---
September's Featured Artist in Denver, CO


"My collection will be on display through the month and all images are available for purchase. Thank you for supporting me and Gallery at Studio J!"

---
---
---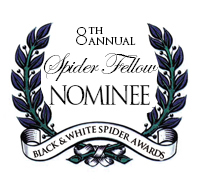 Beth Buglione is an internationally award winning photographer who is also a highly regarded teacher. Her photographs are natural, single frame images presented with minimal computer processing.

Beth placed second in an international garden competition held in Sydney, Australia and won the People's Choice Award at the very same show. She was a finalist for 2015 Travel Photographer of the Year. Buglione was a 2014 European Garden Photographer of the Year finalist and was also featured during the Look 2011 Photography exhibitions all around the UK.

---
The Foundation's Charitable Partners